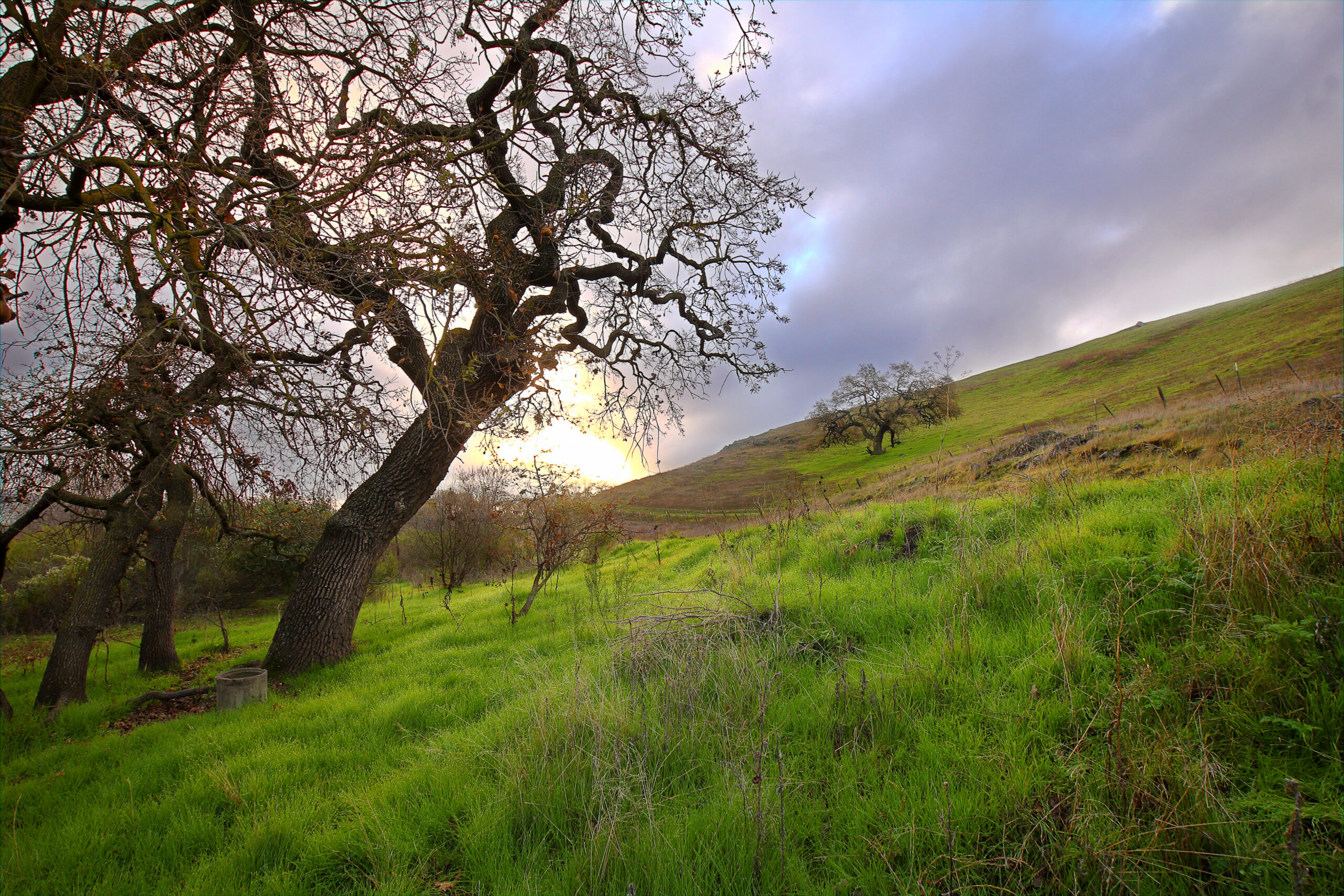 OUR MISSION
SCCLCV's mission is to endorse and support environmentally-oriented candidates and ballot propositions within Santa Clara County and share information with the community.
ENDORSEMENTS
We endorse local candidates that demonstrate leadership and knowledge about complex environmental issues and ballot measures that will benefit our community.
ANNUAL EVENT
Join our annual fundraiser and awards event on October 19th. Where we honor the individuals and organizations that are making a positive impact in our Santa Clara County Community!
FEATURED PHOTOGRAPHER: DAVID MAUK
Local photographer David Mauk captures the beauty of the Santa Clara Valley.
Explore our website to see more of his amazing work!
Learn more about SCCLCV, CLCV, and LCV: