Our volunteer-based board is comprised of a diverse group of environmentally-minded members of the SCC community who are dedicated to a green future for all.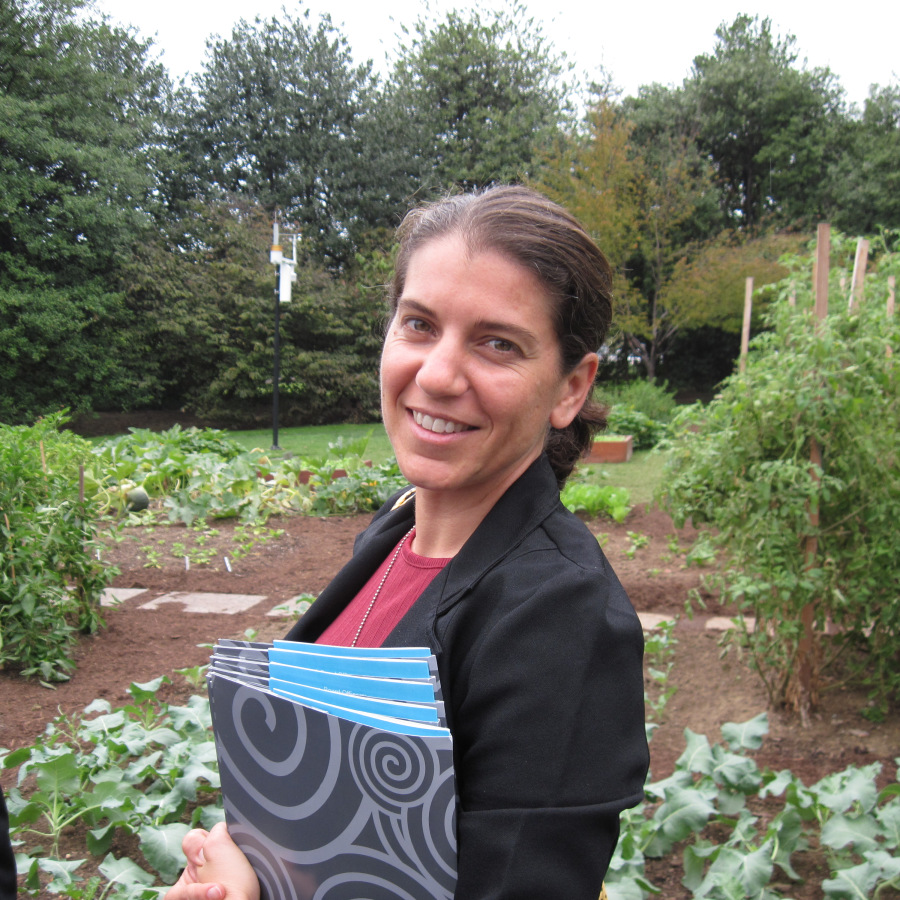 Shiloh Ballard – Chair
Shiloh Ballard is the Executive Director of the Silicon Valley Bicycle Coalition. SVBC works to improve the community, economy and environment through the every day use of the bicycle. Prior to her role at SVBC, she was Vice President of Housing and Community Development for the Silicon Valley Leadership Group (SVLG), a public policy trade group founded in 1978 that represents the business community. In her role with the Leadership Group, Shiloh directed the activities of SVLG's Land Use & Housing committee and worked with industry, civic, and community leaders to develop innovative solutions to the region's housing, land use and transportation challenges. In 2008, Shiloh was selected as one of Silicon Valley's 40 under 40 up-and-comers. In 2010, she was a YWCA Twin Award Recipient honoring executive women and in 2011, Shiloh was selected by the San Jose Business Journal as a Women of Influence. Shiloh holds a B.A. in Environmental Studies from UC Santa Cruz.
Rod Diridon, Sr. – Immediate Past Chair
Rod Diridon, Sr. is the Emeritus Executive Director of the Mineta Transportation Institute. He is known as the "father" of modern transit service in Silicon Valley and chaired more than 100 international, national, state, and local programs most related to sustainability. Rod chaired the SCCLCV Board from 1995 to 2015 and is a Life and Muir Society Member of the Sierra Club. He has driven electric cars since 1996 and his home's solar array is net-positive to the grid. His B.S. in Accounting and a MSBA in Statistics are from San Jose State University and he served two combat tours as a naval officer in Vietnam. He has 2 successful children, 4 grandchildren and is married to Dr. Gloria Duffy, President and CEO of the Commonwealth Club of California. His political career began in 1971 as the youngest person ever elected to the Saratoga City Council. He completed 5 terms, chaired 6 times, both the Santa Clara County Board of Supervisors and Transit Board. He chaired 9 successful rail system development project boards including CalTrain, Guadalupe Light Rail, Fremont/ South Bay BART. Rod was appointed in 2001 and 2005 by then Governors Davis and Schwarzenegger to the California High Speed Rail Authority Board and is chair emeritus. He is chair emeritus of the American Public Transportation Association (APTA) and the High Speed and Intercity Rail Committee and National High Speed Rail Corridors´ Coalition. He is frequently asked to provide legislative testimony on sustainability. Silicon Valley's main train station was rededicated the San Jose Diridon Station upon his 1994 retirement from elected office.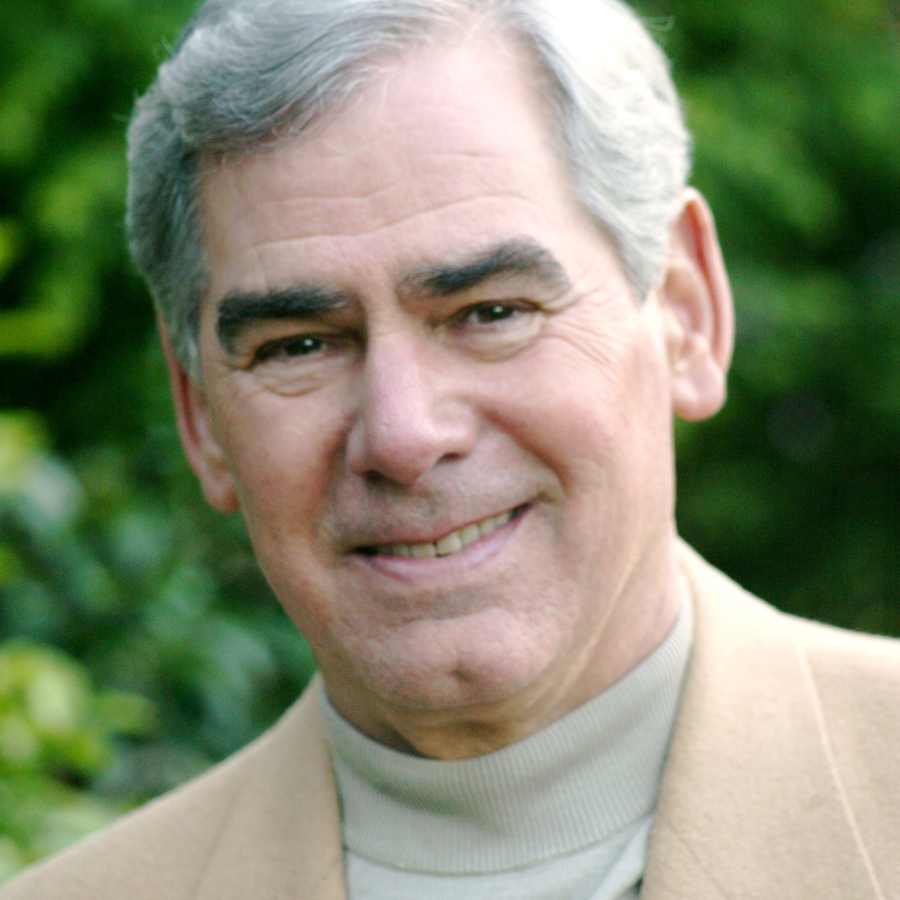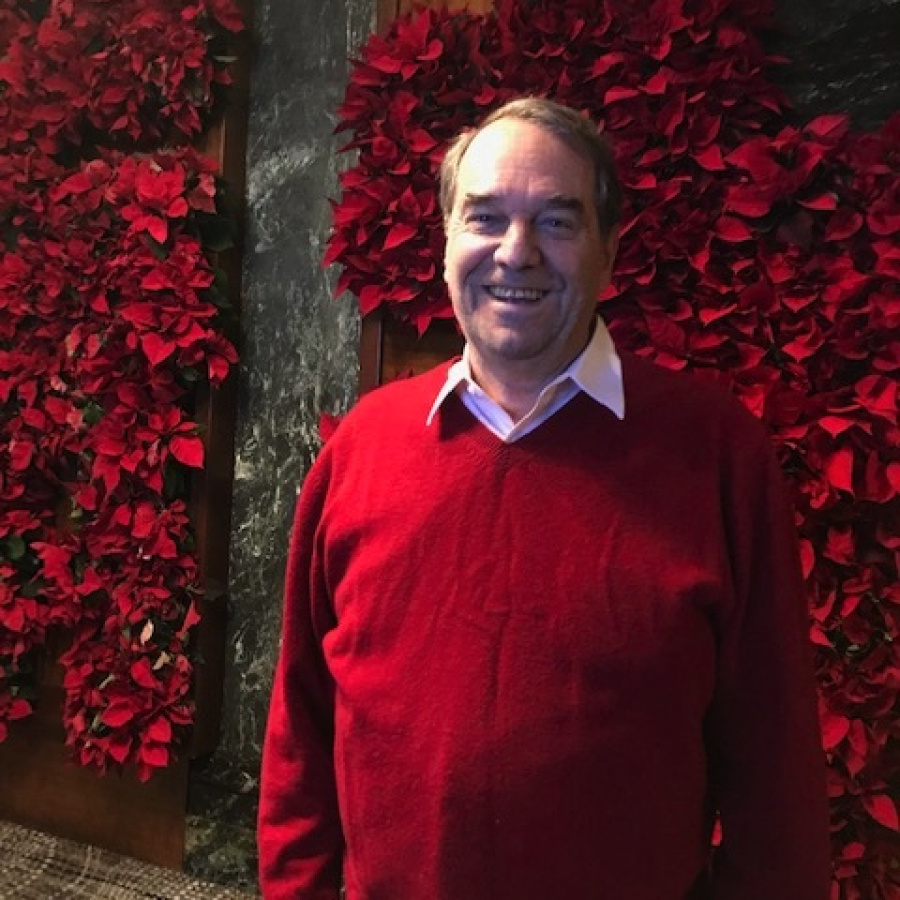 Terry Trumbull – Vice Chair
Terry Trumbull is Co-Founder of the Santa Clara County League of Conservation Voters. He has served as its Endorsement Chair since 1992. Terry has been an environmental attorney since 1971 and served on a number of public service appointments. Most notably, Terry served as the full-time Chair of the California Waste Management Board. He was also instrumental in the development of the nation's first air and water pollution control regulations for the U.S. Environmental Protection Agency in Washington D.C. Terry teaches Environmental Law and Policy at San Jose State University and currently serves on 3 government commissions. Terry has an Economics degree from UC Davis and a J.D. from Georgetown.
Ruth Merino – Secretary
Ruth Merino retired in 2010 from the City of San Jose's Office of the City Auditor where she was a Senior Program Performance Auditor. As a performance auditor she performed economy, efficiency and effectiveness audits of City departments and programs. Ruth's primary environmental interest is in reducing greenhouse gas emissions by using more renewable energy, electric/hybrid vehicles and electric home appliances. In 2012, Ruth attended training given by Al Gore at the Climate Reality Leadership Corp Training Conference on how to present an updated slideshow similar to that shown in the documentary, "An Inconvenient Truth". In 2013, she completed with distinction an online course, Climate Literacy: Navigating Climate Change Conversations. She is the Chair of San Jose Community Energy Advocates, which successfully advocated for the San Jose City Council to establish the San Jose Clean Energy program in May 2016. In 2020, SJCE Advocates also successfully advocated for the SJ City Council to cease fossil fuel investments such that San Jose's $2.9 investment portfolio will be fossil fuel free in May 2021. Ruth holds a B.A. from UC Berkeley and has been a member of the Sierra Club since 1992. Ruth drives a 2019 Kia Niro EV which gets 239 miles per charge and is powered by SJ Clean Energy's 100% renewable energy!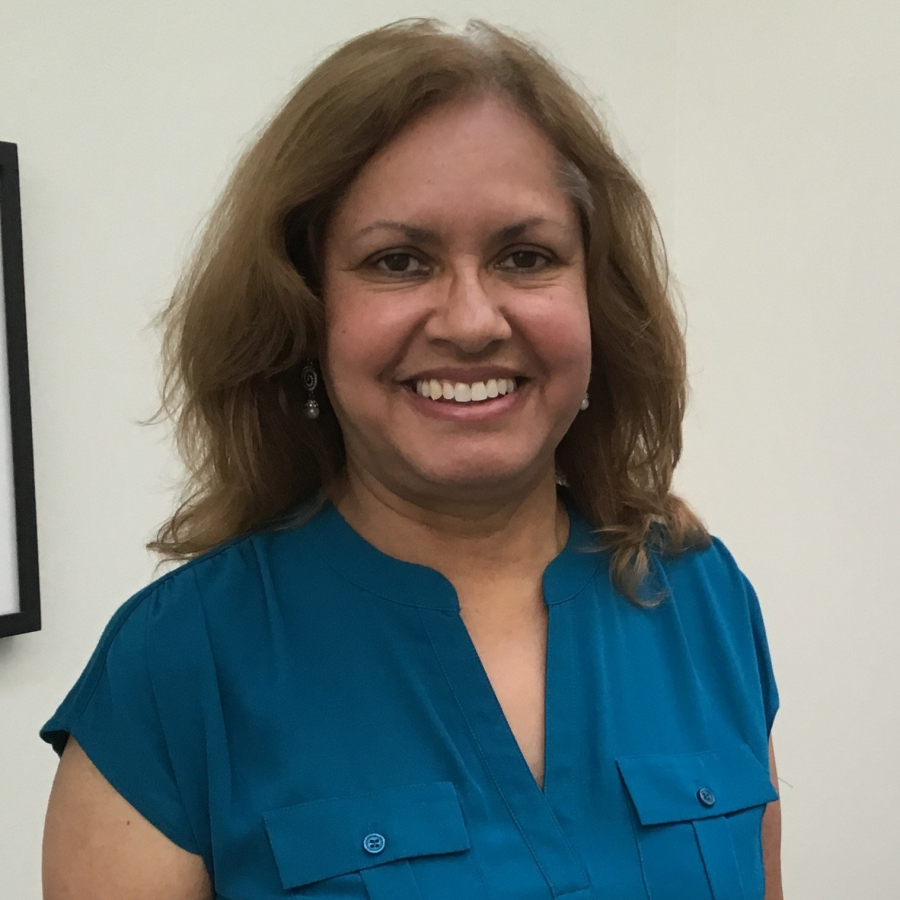 Lena Eyen – Board Member
Lena is the Legislative Specialist for Santa Clara Valley Open Space Authority. She supports the External Affairs Manager and greater Public Affairs team by tracking relevant legislation and political activity and helping to build meaningful partnerships to further the Authority's mission. Lena graduated from Santa Clara University where she double majored in Psychology and Studio Art and minored in Environmental Studies. Her experience in the nonprofit social services realm, where she focused on affordable housing and homelessness prevention, helped spark her passion for seeking equitable solutions to the Bay Area's most pressing social and environmental issues. In her spare time, Lena enjoys hiking, playing soccer, painting, and petting any dog within reach.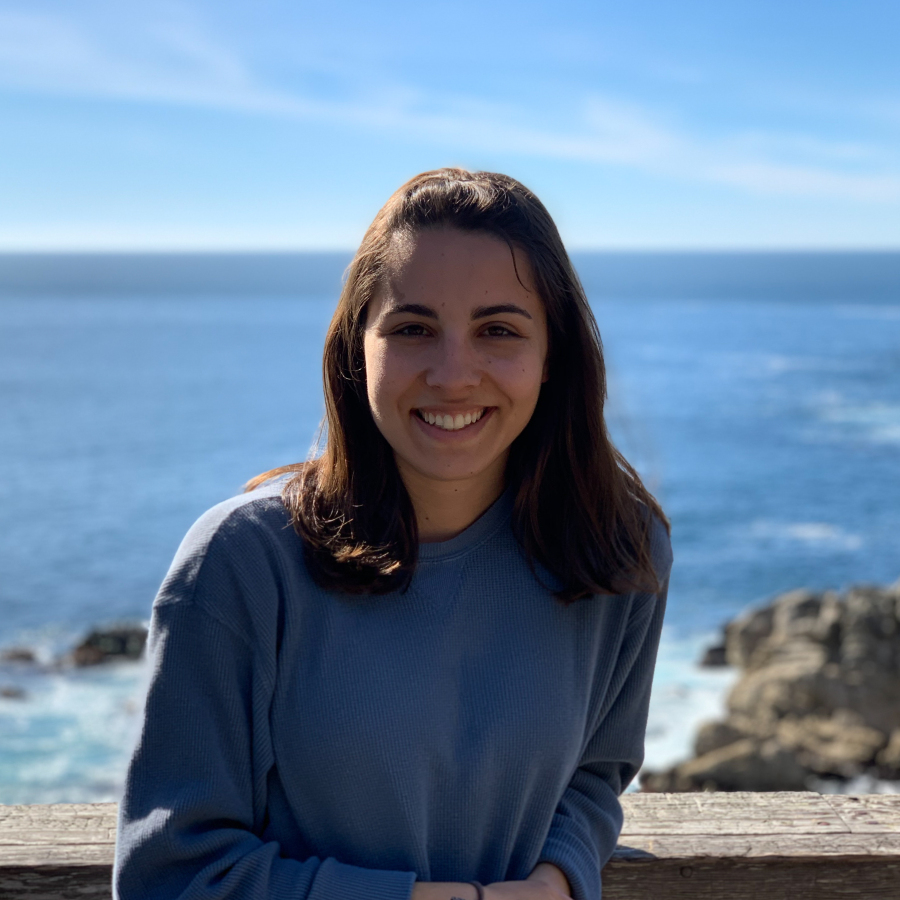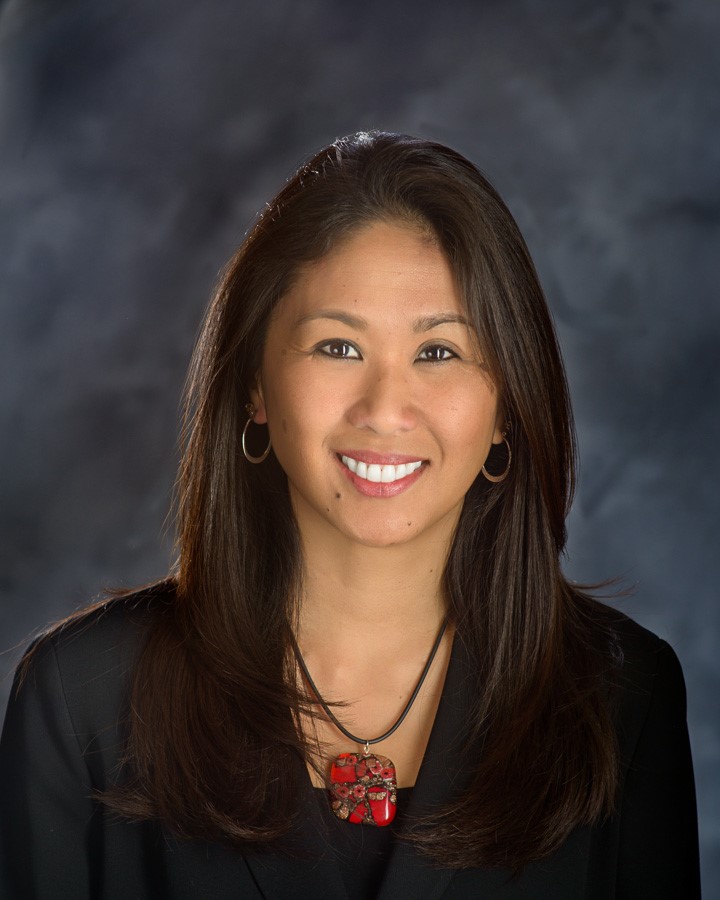 Marico Sayoc – Board Member
Marico is a community advocate that has dedicated her career to making positive impacts on social and environmental justice issues. She is the Executive Director of CASSY – Counseling and Support Services for Youth, a nonprofit that partners with Bay Area schools to provide resources and professional, on-campus mental health services to students free of charge.
Marico began her career working for the U.S. Environmental Protection Agency and spent many years in the environmental field also working for the H. John Heinz III Center for Science, Economics and the Environment and the Natural Resources Defense Council.
Marico is the former Mayor of the Town of Los Gatos. In 2022, she was selected as Women of the Year by the California Legislature Assembly District 28. Marico holds a Bachelor of Science Degree in Environmental Science from U.C. Berkeley and a Masters in Environmental Management from Duke University.
Cayce Hill – Board Member
Cayce Hill is the Executive Director of Veggielution, a six-acre urban farm located in East San José focused on building environmental and food equity. She is originally from Austin, TX, having arrived in San Jose in 2008 by way of Morelia, New York City, and Tokyo. Cayce previously worked for Delphi Agrarian Arts Foundation, Sons and Daughters restaurant, Japan Organic Agriculture Association, The New York Academy of Medicine, and Montefiore Children's Hospital. She also serves on the Board of the San José Parks Foundation, is an On the Verge Mayfair leader, and an American Leadership Forum Senior Fellow. Cayce loves to cook, garden, and cycle and is committed to reducing inequities in access to public open spaces, which are fundamental building blocks for healthy, vibrant communities.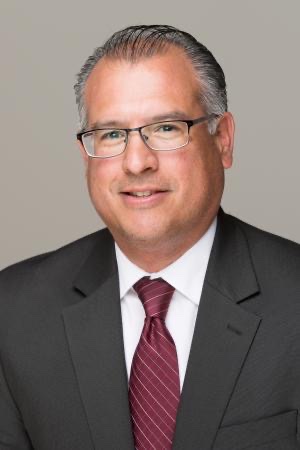 Fred Buzo – Board Member
As the San José Director for SPUR, Fred brings diverse stakeholders together to develop solutions to the problems big cities like San José face. Prior to joining SPUR, Fred served as Associate State Director for AARP California in their San Jose office. In this role, he spearheaded efforts to embed AARP's age-friendly land use policies within the City of San Jose's urban planning agenda – managing a week-long design charrette focused on transforming two underutilized sites into vibrant communities for people of all ages. However, he is most proud that he was tapped to lead AARP California's work around the distribution of the Covid-19 vaccine, as their representative on the Governor's Community Vaccine Advisory Committee. Fred has also served as a policy advisor for the Office of Mayor Sam Liccardo and during his previous tenure as councilmember. In Mayor (and Councilmember) Liccardo's office, he researched, analyzed and advised on policy issues of housing, transportation, land use, economics, sustainability and resilience.
Marc Landgraf – Board Member
Marc serves as the External Affairs Manager at the Santa Clara Valley Open Space Authority and in that role, leads their Community Engagement Team. He has worked in the land conservation field for over 14 years, including three years at the Trust for Public Land and seven years at Peninsula Open Space Trust (POST). As Director of External Affairs at POST, Marc built a broad range of traditional and nontraditional partnerships and also played a strong leadership role in the passing of Measure AA and Measure Q. Prior to working in conservation, Marc was a design engineering manager at Intel Corporation. Marc loves spending time with his family outdoors – hiking, biking and cross-country skiing. He is also an opera fan.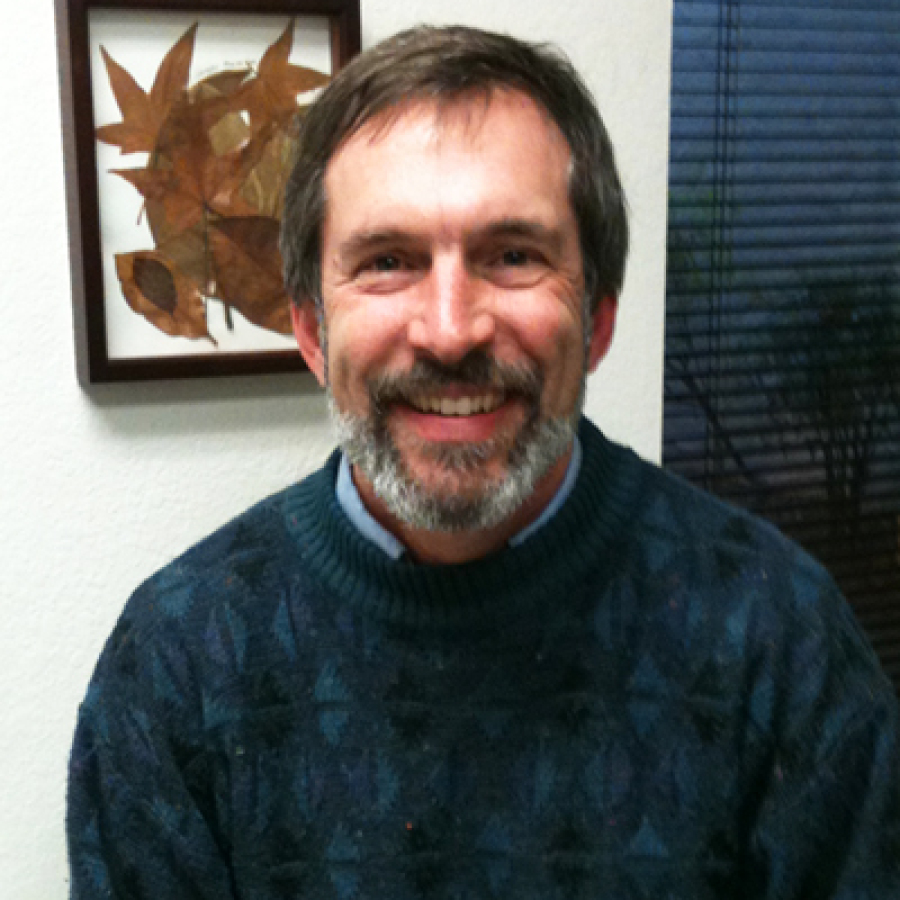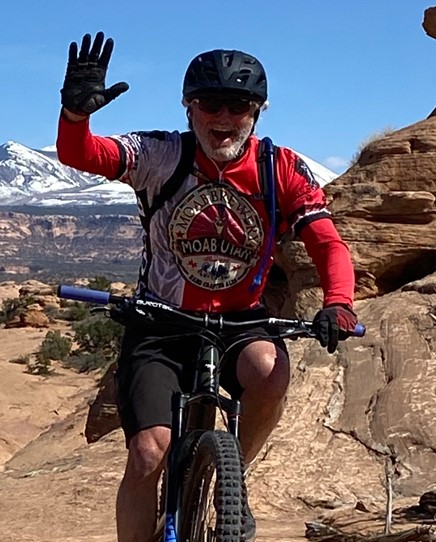 Bob Levy – Founding President
Bob Levy served as the founding president of the Santa Clara League of Conservation Voters. Bob is a life-long environmentalist. He earned a bachelor's degree in Environmental Studies from UCSB and a Masters in Urban Planning from SJSU. Bob has a long history of community engagement. Most recently as a candidate for San Jose City Council. He currently serves as a member of the Santa Clara County Planning Commission, co-chair of the the Steven's Creek Advisory Group,and the Water District's Water and Resources Advisory Committee. Previously he served on and chaired the San Jose Planning Commission, Santa Clara County Park and Recreation Commission, and San Jose Parks Commission. Professionally, Bob is a PMP certified project manager and senior business analyst utilizing his IT and parks experience as a project manager for the Santa Clara County's Parks Department.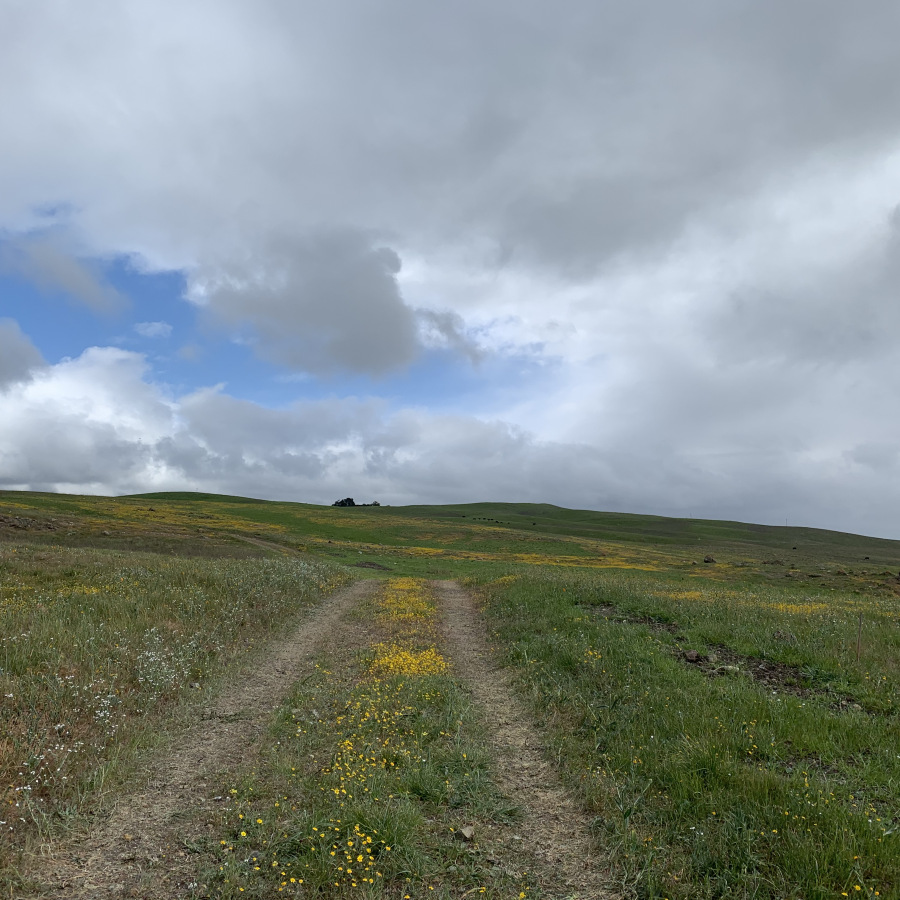 Peter Pham – Board Member
Bio coming soon.